Rebuilding Virtual Server allows you to change the OS of your server without having to create a new server.


1. Click Tools > Rebuild Virtual Server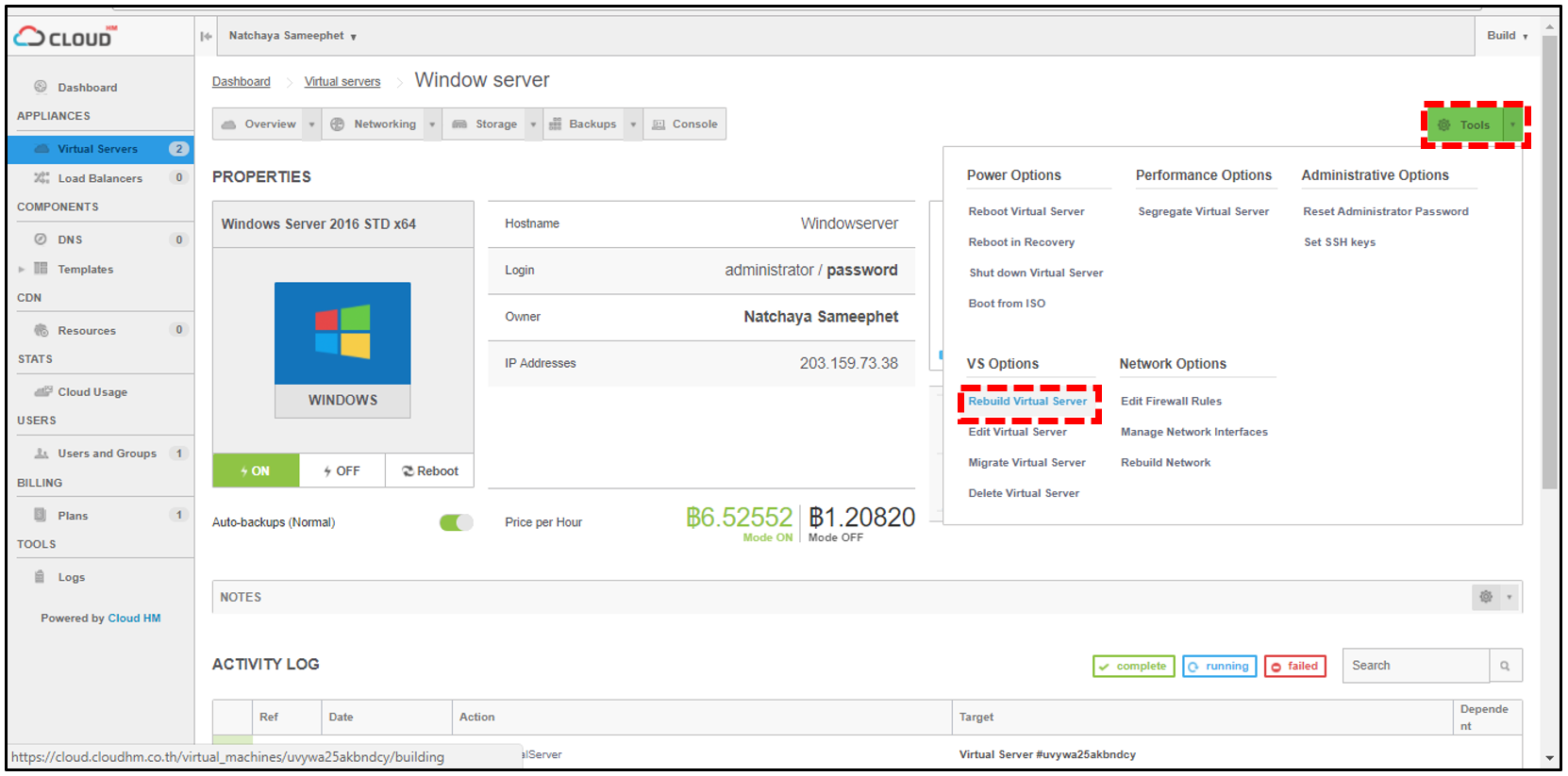 2. Under Template, select your OS and click Rebuild Virtual Server to start the process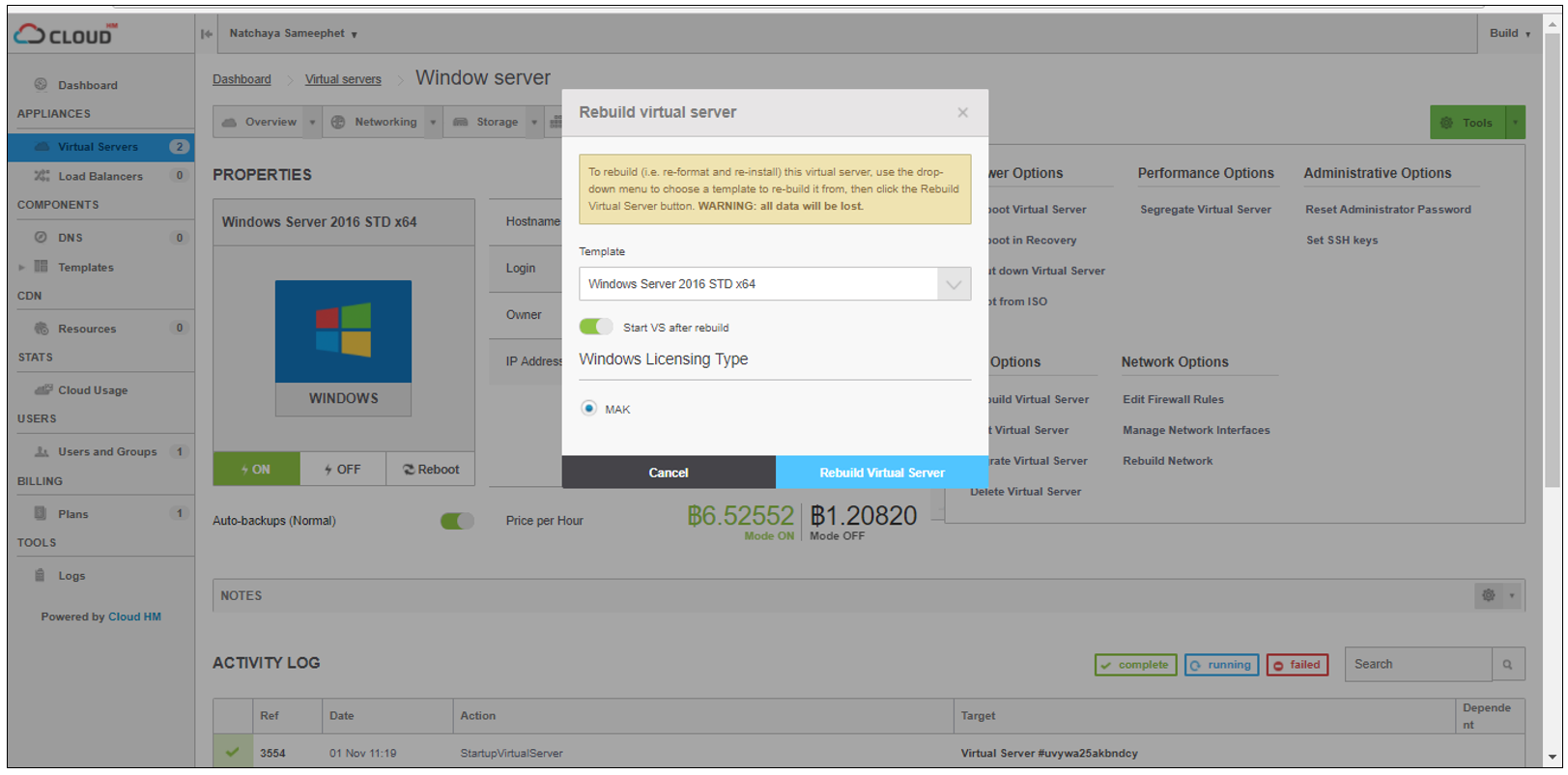 3. Your new OS will be installed automatically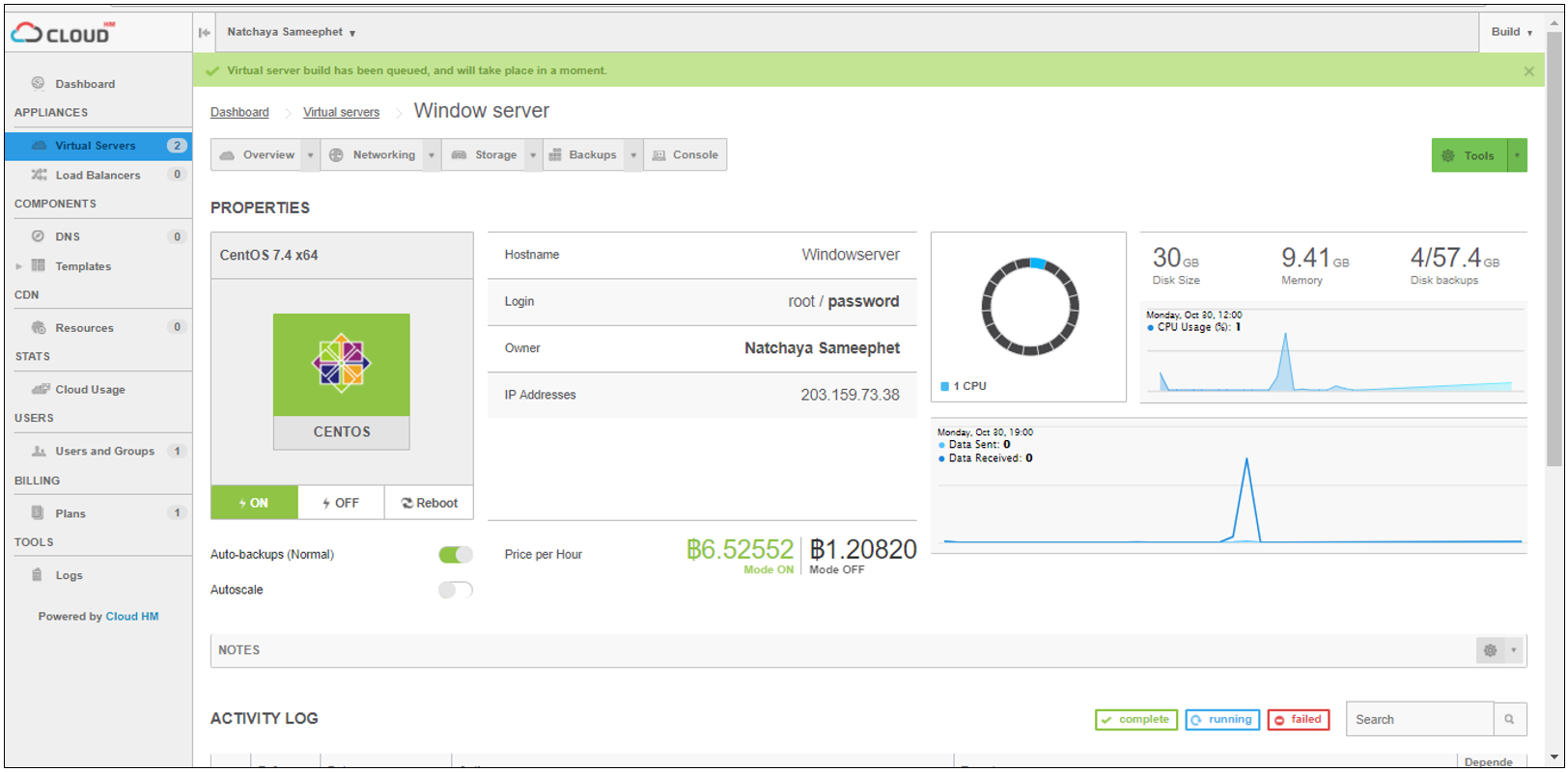 Remark: Switching from Linux to FreeBSD is not possible.